Bill Shine is a former American television executive, mostly remembered for his producing and executive credits at the Fox News network. Shine has since moved into the world of government services, working for the White House.
The Early Years of Bill Shine
Bill Shine, along with his twin sibling, was born in Farmingville, New York on July 4, 1963. Shine's father was a police officer. For his undergraduate studies, Shine attended the State University of New York at Oswego and graduated with a B.A. in communication studies. He has since visited the university many times especially to talk about his experiences at the campus with current students of the university. Bill and his family are Irish-Catholic.
The Career of Bill Shine
Straight after graduating college, Bill Shine started to work as a producer for the local TV stations of Long Island. His most prominent workstation was WLIG-TV. The station was affiliated to PBS and Shine's work with the network was highly lauded by audiences and critics alike. He received an Emmy nomination for best Health Documentary in 1994 as the producer of Health Chronicles. Fox News executives, who were highly impressed by Shine's work at PBS, hired him in 1996 as a producer for Hannity & Colmes.
Shine instantly found success with Fox News. By 1999, he was already appointed as the senior prime-time producer for the news network. The next year, he found himself as the executive producer for Fox News Channel's prime-time programs.
In 2001, Fox News came under much scrutiny after it featured psychics on its shows to discuss the Chandra Levy case. Sylvia Browne, a psychic, even proclaimed that she knew where the body of Levy lied. Shine was immediate to protect the news network by clarifying that Fox News contacted psychics as Levy's family had also done so and thus, it was "part of the story". Shine has always been protective of Fox and its employees. He has been known to discard allegations of racism of
fellow Fox colleagues like Bill O'Reilly and Glenn Beck.
In 2004, Shine was promoted to the post of vice president of production at Fox News Channel. The next year, Shine was again promoted, this time to senior vice president of programming. Shine's rise in Fox News Channel continued and he was named Fox's senior executive vice president of programming in 2016.
In 2016, when Roger Ailes left Fox network, new Fox chairman Robert Murdoch named Bill Shine and Jack Abernethy as co-presidents of Fox news. However, in 2017, it was reported that Shine was not happy with his position at Fox and was deciding to leave the network. A feud with Murdoch was also rumored. He was later forced out of Fox on May 1, 2017.
In June 2018, Shine accepted the offer to join the Trump administration as a White House Deputy Chief of Staff for communications. He was later appointed as the White House Director of Communication following the resignation of Hope Hicks.
Personal Life & Net Worth of Bill Shine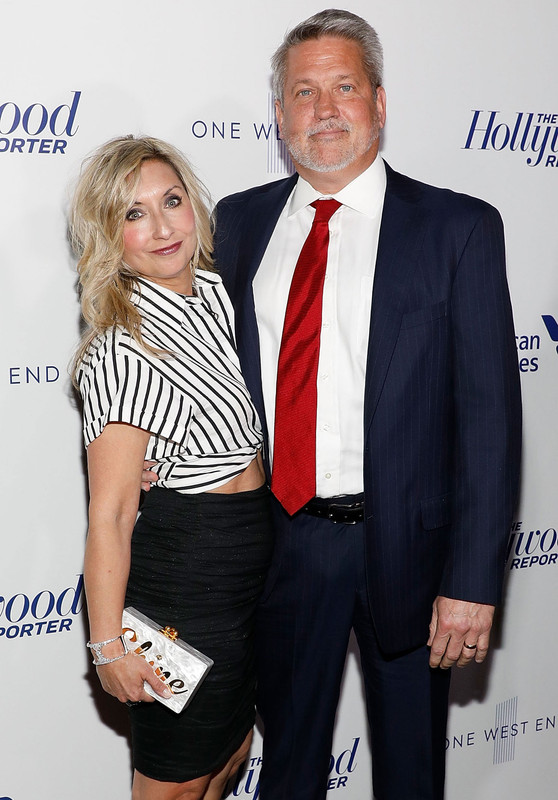 Bill Shie is married to Darla Shine, a former TV producer. The couple has two children. The family resides in Long Island, New York. Bill Shine's net worth is reported to be around $60 million dollars.
Interesting Facts
Several cases against Bill Shine have been filed for sexual harassment and racial discrimination. His wife has also been criticized for apparent racist remarks.
Bill's annual earning with Fox was around $25 million dollars.