Quick Info about Ben Goertzel
Full Name

Ben Goertzel

First Name

Ben

Last Name

Goertzel

Born Name

Ben Goertzel

Birth date

08/12/1966

Birth Place

Rio de Janeiro, State of Rio de Janeiro, Brazil

Height

1.8m

Eye Color

Brown

Zodiac Sign

Sagittarius

Nationality

Brazilian

Profession

Researcher

Wife

Ruiting Lian

Net Worth

$33 million

Weight

70 kg

Age

53

Dating

NA

Engaged

Married

Parents

Ted Goertzel and Carlos Goertzel

Facebook

https://www.facebook.com/ben.goertzel

Twitter

https://twitter.com/bengoertzel

Children

Zarathustra Amadeus, Zebulon Ulysses, Okilani Nastya, and Aixiphanes Lian
Ben Goertzel is a Ph.D. transhumanist mathematician, artificial intelligence researcher, CEO, and Founder of Singularity NET. He is the Chief Scientist of Hanson Robotics, the company which created Sophia the Robot. He is also an author of several books. Goertzel is also the chief scientist of financial prediction firm Aidyia Holdings and other robotics companies.
Early life
Ben Goertzel was born on December 8, 1966, in Brazil. He is the son of Ted Goertzel who was a former professor of sociology at Rutgers University. In the talkshow with Lex Fridman Goertzel broached that three of his Jewish great-grandparents immigrated from Lithuania and border regions of Poland to New York, US. During his schooling time, Goertzel left high school after the tenth grade to attend Bard College at Simon's Rock in 1982. Goertzel graduated with a bachelor's degree in Quantitative Studies from the same College. Later on, he graduated with a Ph.D. in Mathematics from Temple University under the guidance of Avi Lin in 1990.
Career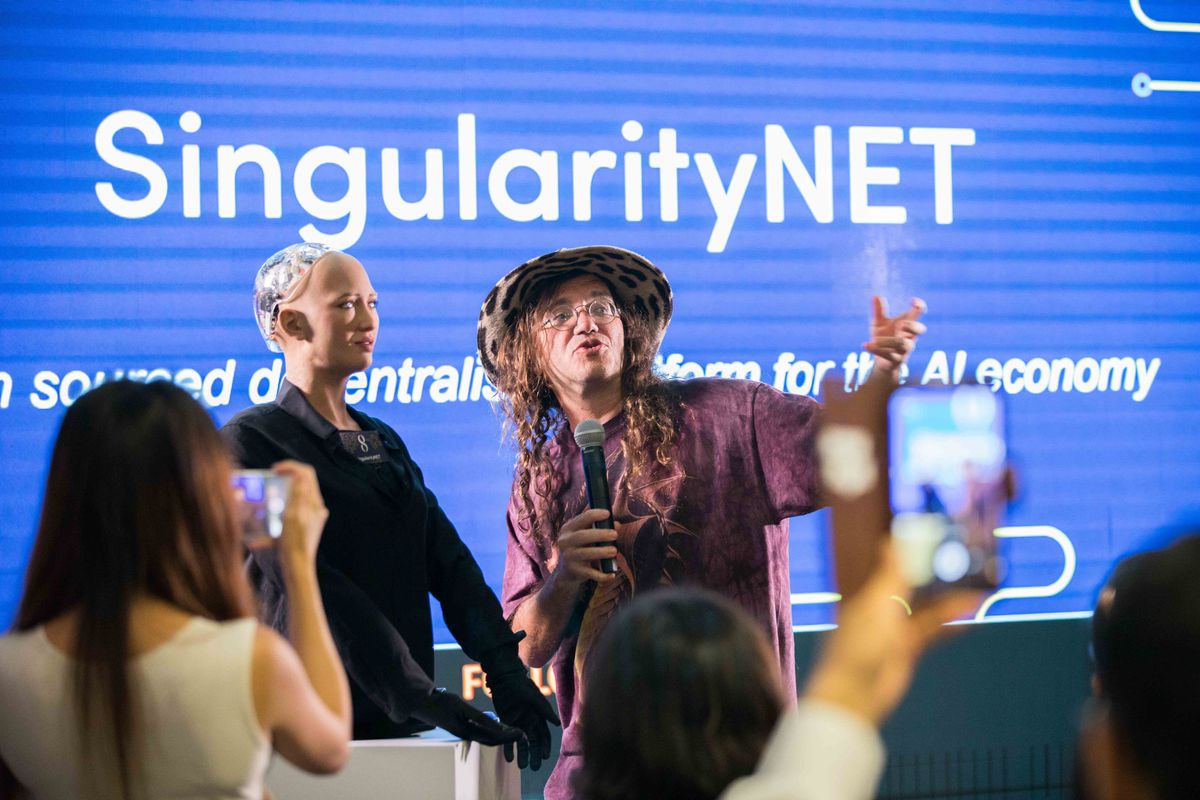 Talking about Ben Goertzel's career life, he is a Director of Research of the Machine Intelligence Research Institute. Goertzel is the CEO and founder of singularity NET. This is a project combining artificial intelligence and blockchain to democratize access to AI. He is also a Chief Scientist of Hanson Robotics creates the world's most advanced humanoid robots. This company also created "Sophia" the robot which is the most advanced robot to date.
Goertzel is also Chief Scientist and the chairman of AI software company Novamente LLC. He is also chairman of the OpenCog Foundation and also an advisor to Singularity University. He is a research professor in the Fujian Key lab for Brain-like Intelligent Systems at the Xiamen University of Technology in China. Besides, he has a wide range of professionals in the science and mathematics field. Goertzel is also Vice-chairman of futurist nonprofit Humanity and scientific advisor of biopharma firm Genescient Corp.
He has been also starred in the British-Israeli documentary film called "Machine of Human Dreams". And also appeared in various podcasts called 'The Joe Rogan Experience podcast" and "The Epicenter podcast" in 2018 and 2019 simultaneously. He has published a dozen scientific books, 100 and more technical papers, and numerous journalistic articles.
Personal life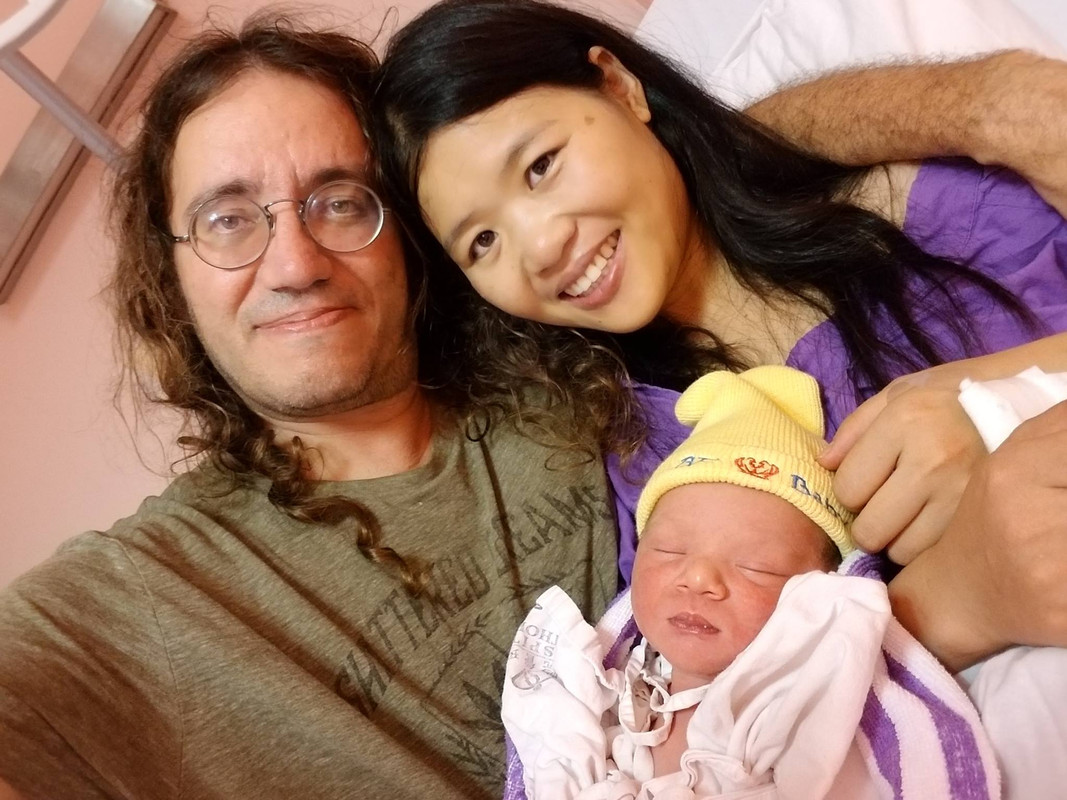 Ben Goertzel is the son of Ted Goertzel and Carlos Goertzel. He has kept his personal life discrete over the period. He had three spouses named Ruiting Lian, Gwen Yorjee, and Izabela Lion frère. Goertzel firstly met the love of his life in 1987 with Gwen Yorgey. But it didn't last long and ended in 2002. Again in 2004, he married Izabela Lyon Freire but this relation also ended in 2009. Eventually, he married Ruiting Lian whom he met in 2012. Goertzel has four children- Zarathustra Amadeus, Zebulon Ulysses, Okilani Nastya, and Aixiphanes Lian. Ben has also been a loving father and a good caretaking husband.
Net Worth
Ben Goertzel stands tall as one of the best leading researches in AI in the dynamic world of science. The estimated net worth of Goertzel is over $33 million. He has various sources of income as he is engaged in multiple aspects of fields.
Father of AI
Ben Goertzel is widely recognized as the father of AI. He actively promotes the OpenCog project which aims to build an open-source artificial general intelligence engine. He is also focused on creating benevolent superhuman artificial general intelligence and applying AI to areas like bioinformatics, robotics, and gaming.