Pete Lau or say Liu Zuohu is a CEO and founder of the popular and successful mobile brand OnePlus. He is a Chinese entrepreneur and business executive. Lau was born and grew up on 5 May 1975 in Hanchuan, Hubei, China. He graduated from Zhejiang University.
The career of Pete Lau
Pete Lau started his career as a hardware engineer. Although he started off as a hardware engineer, he successfully became the director of Oppo's Blu-ray wing. Later on, he became the head of marketing and also the vice-president of the company by his consequent promotion. He played a huge role in bringing the CyanogenMod, the Android-operating system in Oppo N1 Smartphone.
We pull back the curtains to show you just how the #OnePlus6 Mirror Black came to be https://t.co/RZdHtAiy38 pic.twitter.com/iv46OuIH1t

— OnePlus (@oneplus) July 19, 2018
After working for over a decade, in November 2013, he resigned from Oppo to focus on his OnePlus brand. At the beginning of December 2013, when the company was set to launch, there were only 5 employees. Using his own strategy, he started selling phones online and found out many ways to cut cost and started to pass on the benefits to the customers. He made a choice for CyanogenMod, the Android operating system. The first generation phones of the brand were sold as OnePlus one online in June 2014 after it was announced in the April of the same year. The phone got well-appreciated and was popular for its features, functions, and speed.
It's first 16 GB version of the phone was sold for $299 and the 64 GB version the phone was sold for $349. OnePlus one sold nearly a million devices by 2014 and is very popular in India.
Truly humbled by the passion of our Indian community, the support of our partners and the sheer dedication of the OnePlus family that has taken us to #1. We couldn't have done it without you. https://t.co/RIgBfOcYz7

— Pete Lau (@petelau2007) August 1, 2018
The Delhi High Court banned the sales of OnePlus One due to a lawsuit by Micromax Informatics Company, stating that it was the only company to ship phones with CyanogenMod software in India. The ban was lifted on December 21, 2014, after OnePlus argued that this was only for Indian competitors and not for phone manufacturers outside India. OnePlus designed its own operating system known as Oxygen OS. It achieved success at a faster rate than the many companies like Samsung, iPhone, Sony.
Net worth & Personal life of Pete Lau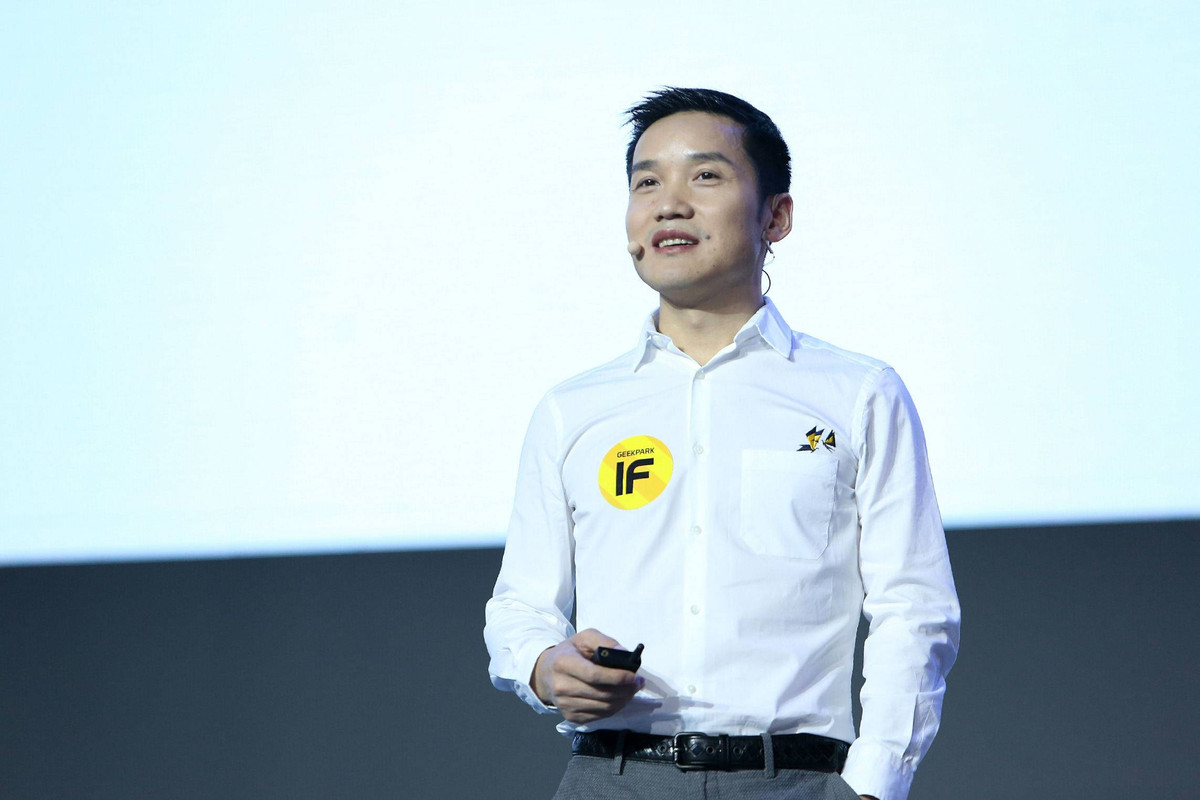 Pete Lau has been successful after his strong dedication towards his work. He is a very hard working person who has earned a lot in his life. His current net worth is $1 billion. Maybe due to the security reason, Lau hasn't disclosed anything about his personal life and kept his every personal information private.
Facts about Pete Lau
Pete Lau was the vice president of Oppa. He left the company to start his own. He worked hard with all his dedication and today the company is known as OnePlus.
When Pete Lau started his company. There were only 5 employees.
Pete Lau has designed his own operating system known as oxygen OS which becomes popular especially in India.