Last updated on August 3rd, 2018 at 04:08 pm
Innovative and dedicated Marillyn Hewson is also known for her economic talent; of not letting politics get to mingle with business. Chairman, President and chief executive officer (CEO) of Lockheed Martin Corporation, Hewson is the first lady CEO of the company.
Currently, Marilyn Hewson reads on Disrupt SF, honoring her with a title and with her husband making a bigger donation to University. Disrupt SF is going to be the biggest show with the stage of programming on September 5-7, Hewson is named on Chief Executive of the Year 2018 and the couple is donating $15 million this year in Alabama University where they both met.
Controversy with President Trump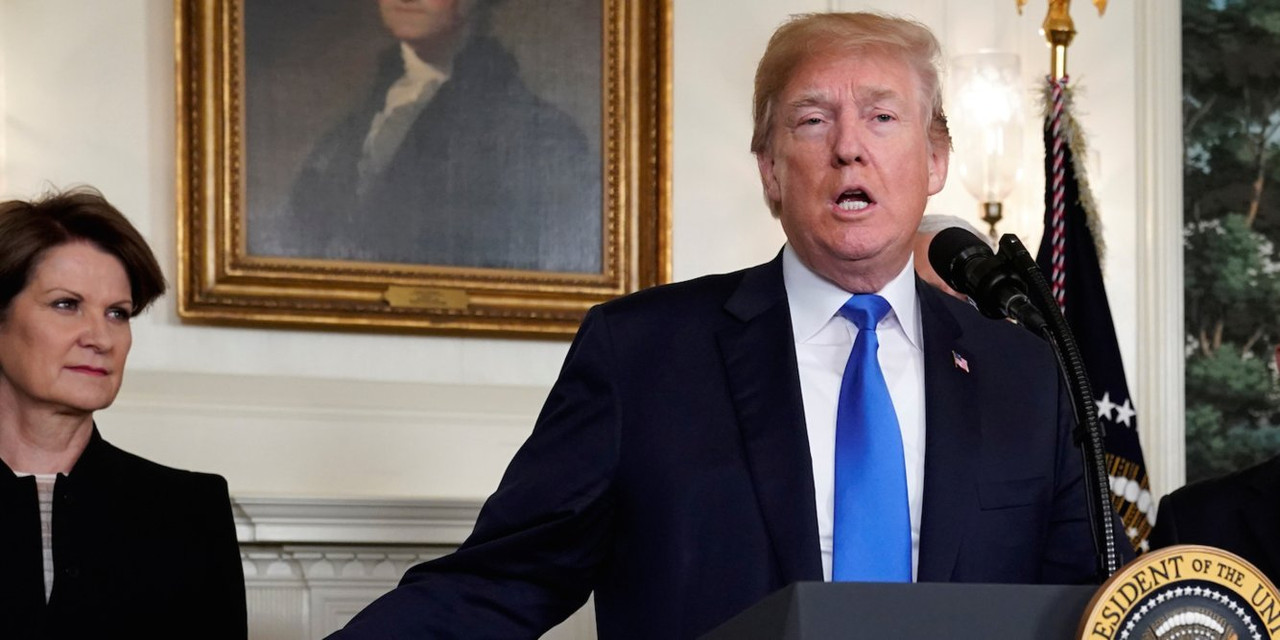 Despite Marilyn Hewson being positive toward President Trump, Trump seems much less positive towards Hewson. Expressing the dissatisfaction towards Lockheed Martin Company pointing on the F-35 issue, Trump misspelled her name as Marilyn Lockheed in a disrespectful manner as she was representing the company, in a talk conference.
The career of Marilyn Hewson
Beside works, during her study period, Hewson's career highlight reads joining as industrial engineer initially and continuing smartly work in Lockheed Martin, an American aerospace global company of defense, security & technology. Hewson stepped in the company in 1983 and had worked in twenty-two different positions till date. In 2013 she was Chief Executive Officer there and the company was on double in its share value or say market capitalization at the time. On the same year, she was appointed to President's Export Council on international trade by former President Barack Obama. Along with Lockheed Martin, she currently is in DuPont Conglomerate company along with serving as a board of many Associations, Laboratories, and Universities.
Her leadership work was honored with different titles like; listed in "50 Most Powerful Women in Business" in 2010, 2011, 2012, 2015 & 2017 in Fortune Magazine, titled as 21st most powerful women in the world in 2014 & 20th in 2015, in the Forbes, 35th in the list of "the Best Performing CEOs in the world 2017" on the Harvard Business Review magazine and also recently in 2018 got awarded with Edison Achievement Award. She has always been committed in the world of innovation, along with inspiration to women empowerment forming Women Leadership Forum, at Lockheed, in 2001.
The net worth of Marilyn Hewson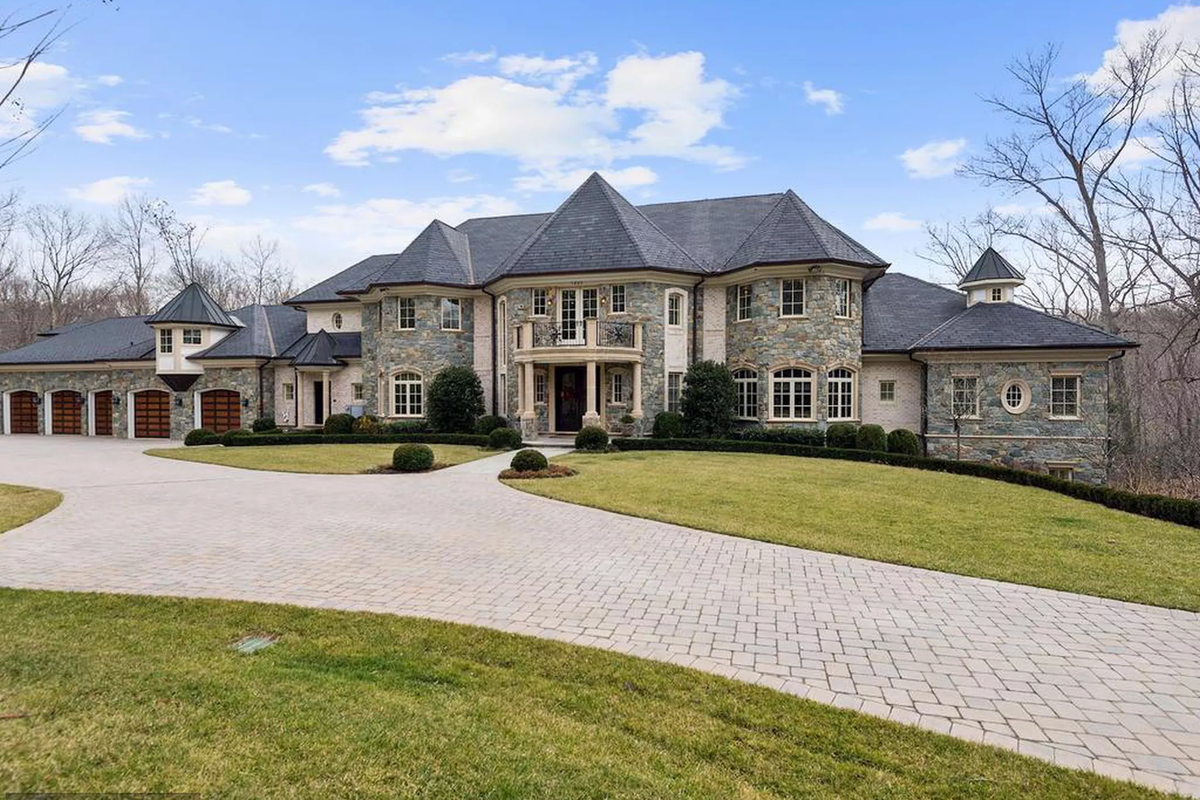 Despite Hewson's basic salary is around $2 million, she is seen earning over $10 million. Approximately her net worth is estimated to be around $25 million. Hard work and dedication are the reasons behind her wealthy stand. In March 2018 she has purchased a new home worth of $5.45M. The house comes with a media room, elevator, and more than five acres of land.
Personal life of Marilyn Hewson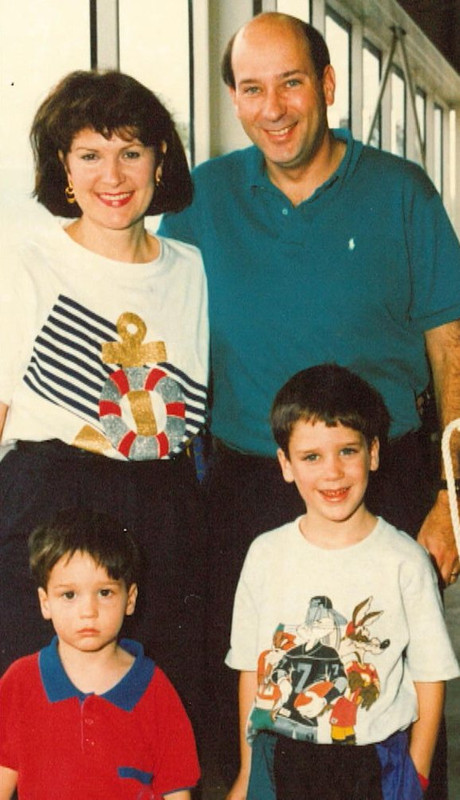 Hewson's husband and kids as a family always stood flexible and supportive in her career life. The family kept moving according to the job position. Hewson met her husband James Hewson at the Alabama University and had much fun together with other students. The couple is on their 42nd anniversary, with two sons, in Potomac, Mary land U.S.
The early life of Marilyn Hewson
Hewson was born as Marilyn A. Hewson in Junction City Kansas of U.S. on December 27, 1953. in military aircraft environment to dad working on Fort Riley army base and mom as army nurse (later in school cafeteria job) at the period of World War II, Hewson never thought of working of another field than this. Plus her mother has always been her inspiration of what she is today. She studied in public university The University of Alabama and also in New York. She has Bachelor of Science in Business Administration, Master of Arts in economics and attended Columbia Business School too. Also went to the executive development program at Harvard Business School. After the death of her dad when she was nine, she was raised up by her mother along with other siblings in Alabama. It was not easy days and Hewson loved to work from her early age; at Dairy Queen and also in night shift switchboard operator, during her study period.