Quick Info about Kevin G. Clarkson
Full Name

Kevin G. Clarkson

First Name

Kevin

Middle Name

G.

Last Name

Clarkson

Born Name

Kevin G. Clarkson

Birth date

27/04/1959

Birth Place

Alaska

Zodiac Sign

Taurus

Nationality

American

Profession

Attorney General

Wife

Johanna

Net Worth

$1-$5 million

Age

62

Dating

NA
Kevin G. Clarkson is an American attorney general and politician from the state of Alaska. He served as the 32nd Alaska Attorney General from 2018 to 2020. Moreover, Clarkson is from Republican Party.
Early life & Childhood
Kevin Clarkson was born on April 27, 1959, in Alaska. He earned a Bachelor of Arts degree from Oregon State University in 1981. Later on, Clarkson graduated cum laude from the Willamette University College of Law in Salem, Oregon in 1985. He had a distinguished legal career span of 34 years in private practice before he was appointed as the Attorney General.
The Career of Kevin Clarkson
Talking about his professional career, firstly he worked for the law firm Perkins Coie from the year 1985 to 1995. Later on, he worked in the law firm for Brena, Bell, and Clarkson in a time frame of 1985 to 2018. Between these time frames, he has attended various lawsuits in law firms.
He has also worked as a partner at the Anchorage-based law firm. Then, left his home in Oregon to make a new one in Alaska. By his great work in law firms, he was appointed as Alaska's attorney general by Governor Mike Dunleavy on December 5, 2018. Finally, he was confirmed by the Alaska Legislature in April 2019. Furthermore, Clarkson was placed on a month-long unpaid leave with Ed Sniffen being delegated his authority. Over the course of his long legal career, Clarkson represented a myriad of clients, from individuals to fortune 500+ companies, Native corporations, to Electrical Utilities, to business, to the Alaska legislature, to municipalities, and more importantly to the state of Alaska.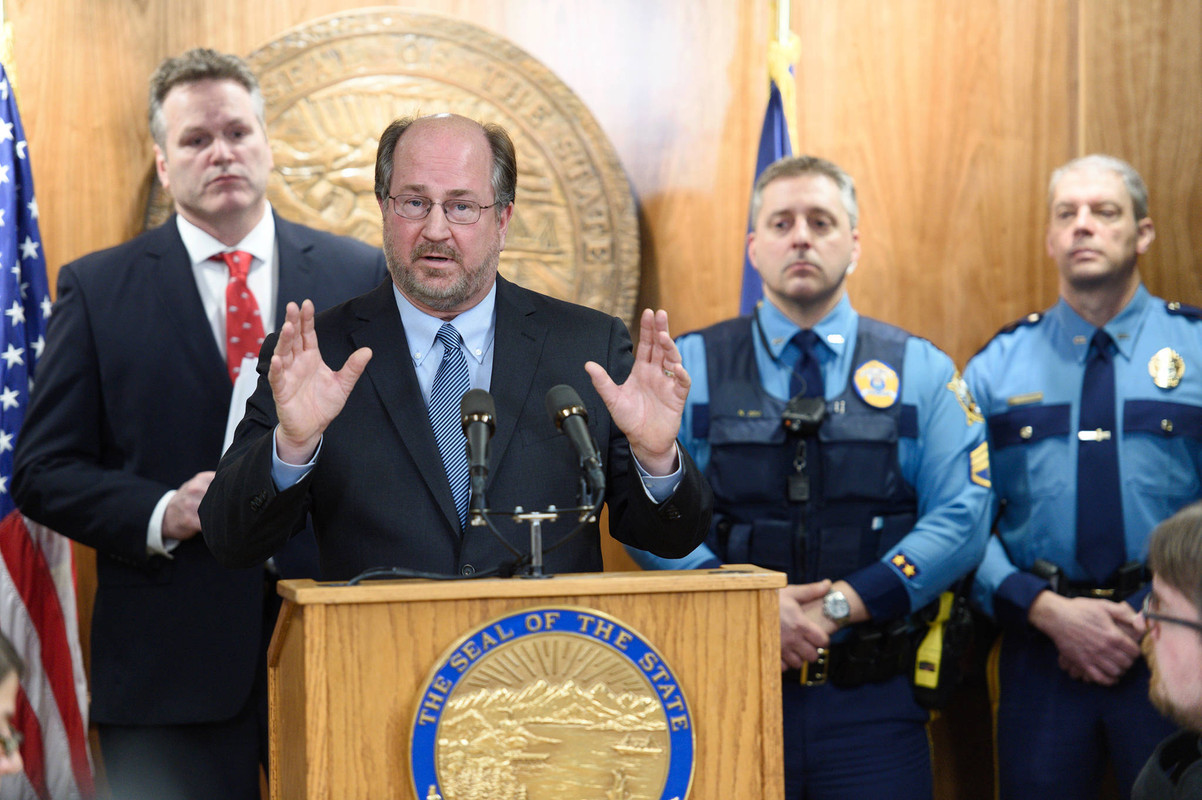 Another key thing to remember from this unpaid leave is the controversy that rose against him after a series of texts with a younger female state worker. According to various investigations held by media organizations, junior female state employees had complained about 558 text messages that Clarkson had sent her during March 2020. Describing these text messages, he had asked a younger female state worker to visit his house at least 18 times. These text messages mainly include kiss emojis and commenting about the woman's beauty. Eventually, after a series of humiliations in the media, he resigned from his post on August 25, 2020.
Personal life – Wife and Children
After various sources, any information about his parents and siblings is not known yet. Talking about his marital status, Clarkson is married but information about his first wife is not yet disclosed. The couple has four grown-up children. Two of them have settled down in Alaska. One of his sons is servicing in the United States Navy and a daughter is currently living in Ohio. Clarkson has been married again to Johanna after his first marriage. This couple has a five-year-old stepson. When he's not working, Clarkson enjoys most of his leisure time with his family.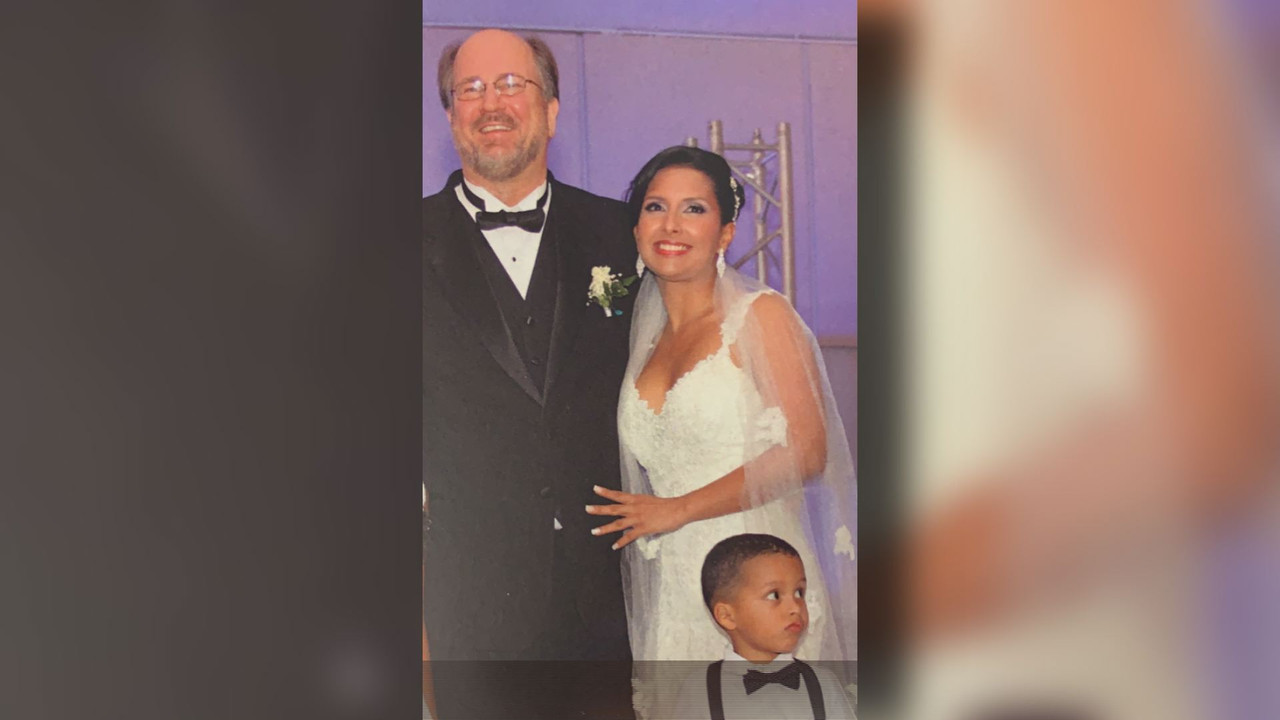 The net worth of Kevin Clarkson
Though the exact net worth of Kevin Clarkson is unknown but it is estimated to be between $1 million to $5 million. Any statistics about his salary are not known or made public. After a number of researches, there has been no information regarding his business or any kind of investments that add up to his property.
Facts
Getting to know some facts, he has received the highest rating, AV Preeminent with Martindale-Hubbell, and also has been admitted to super lawyers every year since 2014. Clarkson has also defended constitutional amendments and statutes passed by the people of Alaska.