Last updated on December 24th, 2018 at 09:49 am
Dick Cheney is an American politician. He is also a businessman. From 2001 to 2009, he served as the 46th Vice President of the United States. He is known as the most powerful Vice President in American history.
The Early life of Dick Cheney
Cheney was born on January 30, 1941, in Lincoln, Nebraska. from mother Marjorie Lorraine and father Richard Herbert Cheney. His father used to work as a soil conservation agent for the U.S. Department of Agriculture. In the 1930s, his mother was a softball star. He was one of the three children. He is also a very distant cousin of Barrack Obama and Harry S. Truman. Before moving to Casper, Wyoming with his family, he used to attend Calvert Elementary School. After moving, he attended Natrona County High School. He attended Yale University but failed twice as his own account had problems adjusting in the college. Later, he earned Bachelor of Arts and a Masters of Arts in Political Science attending the University of Wisconsin-Madison.
Dick Cheney's Career
He started his political career in 1965. In his early career he used to work part-time as a legislative intern to the Wyoming Senate legislature. He was offered a position as an aide to Wisconsin governor Warren Knowles after he won a national writing
contest for student political scientists. He worked as the staff of Congressman William Steiger of Wisconsin. He also worked as a special assistant to Donald Rumsfeld. Under President Richard Nixon, he worked as director of the Office of Economic Opportunity.
In August 1974, after he had left Washington for a year to work for an investment company, he was called to join Rumsfeld on the staff of President Gerald Ford. There he served as deputy assistant. He did not try to attract any attention towards himself and he was also loyal, hardworking, and civil. Due to this reason, he was given the post of assistant to the president and chief of staff.
Dick Cheney as Vice president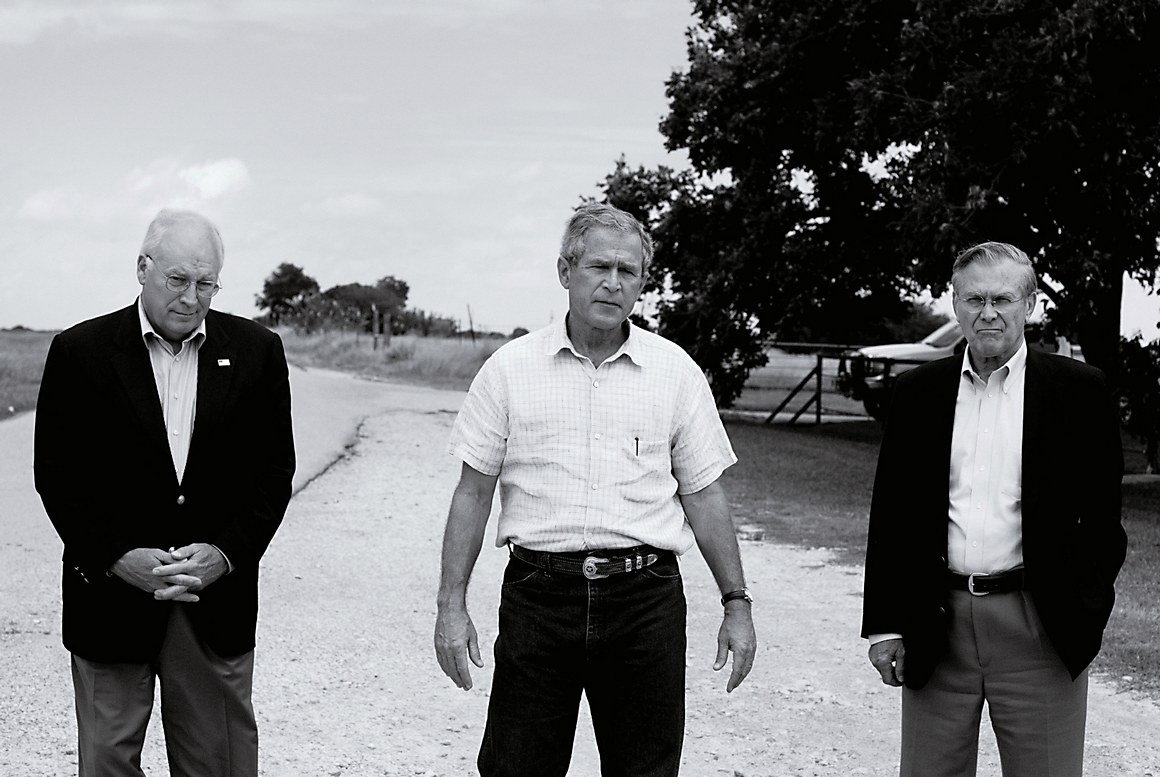 In 1978, he ran for Congress as Republican and also won the election despite suffering from a heart attack during his campaign. He was chosen for the job of secretary of defense in 1989, by President George Bush. He was cheered for the invasion of Panama and also for the removal of the country's chief of state. The war against Iraq in 1991 made Cheney and Chief of staff Colin Powell popular heroes.
Dick Cheney was asked by Texas Governor George W. Bush to join his presidential campaign as his vice presidential candidate in 2000. Cheney and Bush were sworn on January 20, 2001, after winning the election. Cheney proved himself important to the administration after the terrorist attack on the United States on September 11, 2001, as he played a major role in planning and monitoring the country's war on terrorism. He also advised the President to create the office of Homeland Security. He also met with foreign ministers and other leaders for their support to fight.
In the Personal Life & Net worth of Dick Cheney
Cheney was married to Lynne Cheney in 1964. The couple is blessed with two daughters Liz Cheney and Mary Cheney. Their elder daughter Liz is an attorney and also the U.S. Representative for Wyoming's at-large congressional district. Currently, he lives in Wyoming. On July 25, 2000, Dick Cheney resigned as CEO of Halliburton. His net worth is estimated to be between $19 million and $86 million.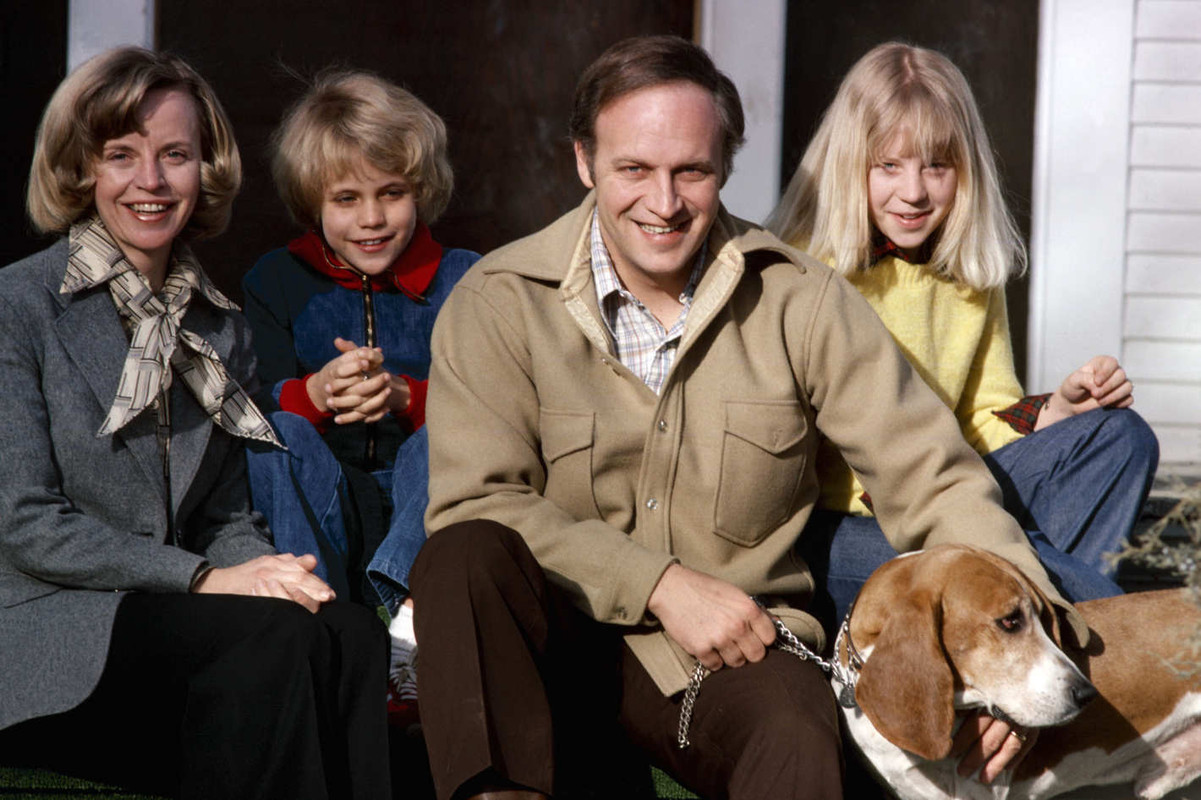 Facts about Dick Cheney
He underwent a seven-hour heart transplant process on 24 March 2012, as he has had several heart attacks.
Cheney has criticized President Barack Obama.
He is also related to the founder of American Express Benjamin Pierce Cheney.
In 2008, he refused to run for President.