Last updated on July 21st, 2019 at 07:02 am
Devin Nunes is an American politician and a member of the United States House of Representatives. Nunes had earned a significant amount of media attention after accusing FBI of conspiring against President Donald Trump.
The Early Years of Devin Nunes
Nunes was born on October 1, 1973, in Tulare, California. His family ran a farm in the Tulare County. The farm had been in operation from three generation of the Nunes family. At age of 14, Nunes became an entrepreneur after involving himself in a trade involving young cattle. He attended the College of the Sequoias, from where he received his Associate of Arts degree. Nunes also attended Cal Poly and earned a bachelor's degree in agricultural business. For his graduate studies, Devin Nunes re-entered Cal Poly and earned a master's degree in agriculture.
The Career of Devin Nunes
Devin Nunes was appointed by then-President George W. Bush to serve as California State Director in 2001. His position fell under the United States Department of Agriculture's Rural Development Section. He started to aim higher as he ran for the Republican nomination in the 21st congressional district in 2002. The district was new; its creation followed the reapportionment after the 2000 United States Census. The Republican primary for 2002 was crowded with contenders for the new district. Despite facing competition from big names like Fresno mayor Jim Patterson and state Assemblyman Mike Briggs, Nunes had an advantage for his Tulare county descent. About 58% of the population of the coting district was in Tulare which allowed Nunes to win by a four-point margin over Patterson. As the district was solidly Republican, Nunes achieved an easy victory at the final elections.
Career Progression
The history repeated itself in the 2010 general election when Devin Nunes emerged victorious again albeit he ran unopposed for the second time.
The 21st congressional district was renumbered 22nd in 2010. Despite these changes, the district has remained fairly Republican. Devin is running against Democrat Andre Janz for the upcoming November 2018 elections. And is expected to emerge victorious this time as well. Besides his work in his home district, he also worked for the House Permanent Select Committee on Intelligence in 2015 as a chairman.
I'm honored to have been named to the @realDonaldTrump transition team. https://t.co/q2CzVKO98T pic.twitter.com/aXkSh2Tbfx

— Rep. Devin Nunes (@RepDevinNunes) November 11, 2016
Devin Nunes has frequently been named one of Donald Trump's strongest allies in Congress. Nunes was part of the Trump Transition team. He was also one of the first leading Republican figures to deny the existence of any evidence that supported the allegations of connections. Which was between the Trump campaign and the Russian government.
In the Personal Life & Net Worth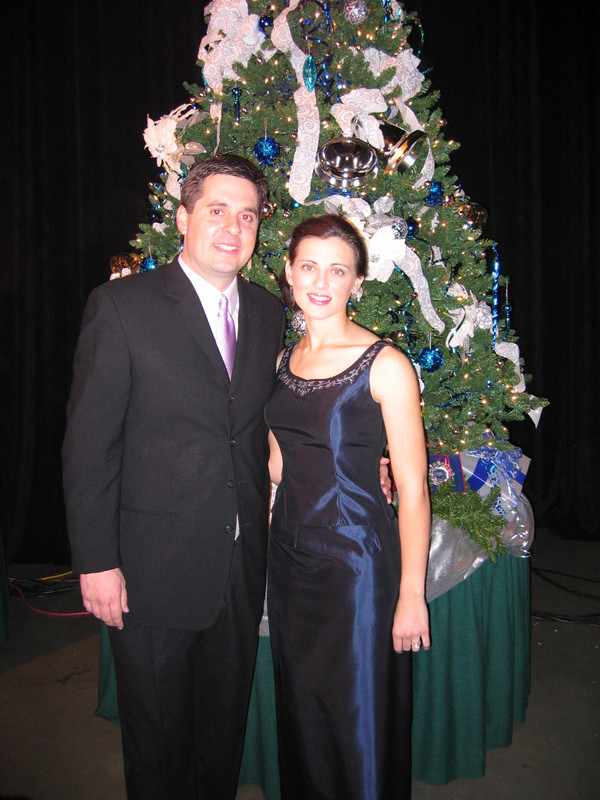 Devin married Elizabeth Tamariz in 2003. Tamariz, who is an elementary school teacher, changed her surname to Nunes following the couple's wedding. The couple has three children, all daughters Julia Nunes, Margaret Nunes, and Evelyn Nunes.
Despite his well-regarded stature in American politics, Devin reportedly has a very low net worth. Nunes's net worth was estimated to be a little over $150,000.
Facts about Devin Nunes
Devin is a longtime Boston Celtic fan.

He wrote a foreword for Home Is An Island's 2012 edition.

Nunes reportedly acquired $1.4 million through PAC contributions during the 2014 election cycle.