Quick Info about Boris Johnson
Full Name

Boris Johnson

First Name

Boris

Last Name

Johnson

Born Name

Alexander Boris de Pfeffel Johnson

Birth Place

Upper East Side, New York, United States

Nationality

British American

Ethnicity

British

Profession

Politician

Wife

Marina Wheeler

Net Worth

$2 million

Age

55

Dating

Carrie Symonds

Engaged

Marina Wheeler

Sibling

Rachel, Leo, Jo

Parents

Stanley Johnson and Charlotte Johnson Wahl

Facebook

https://www.facebook.com/borisjohnson/

Twitter

https://twitter.com/BorisJohnson
Alexander Boris de Pfeffel Johnson is a British politician who has served since July 2019 as UK Prime Minister and Conservative Party leader. Since 2015, he has been Parliament member for Uxbridge and South Ruislip. And from 2001 to 2008 he was MP for Henley.
Early Life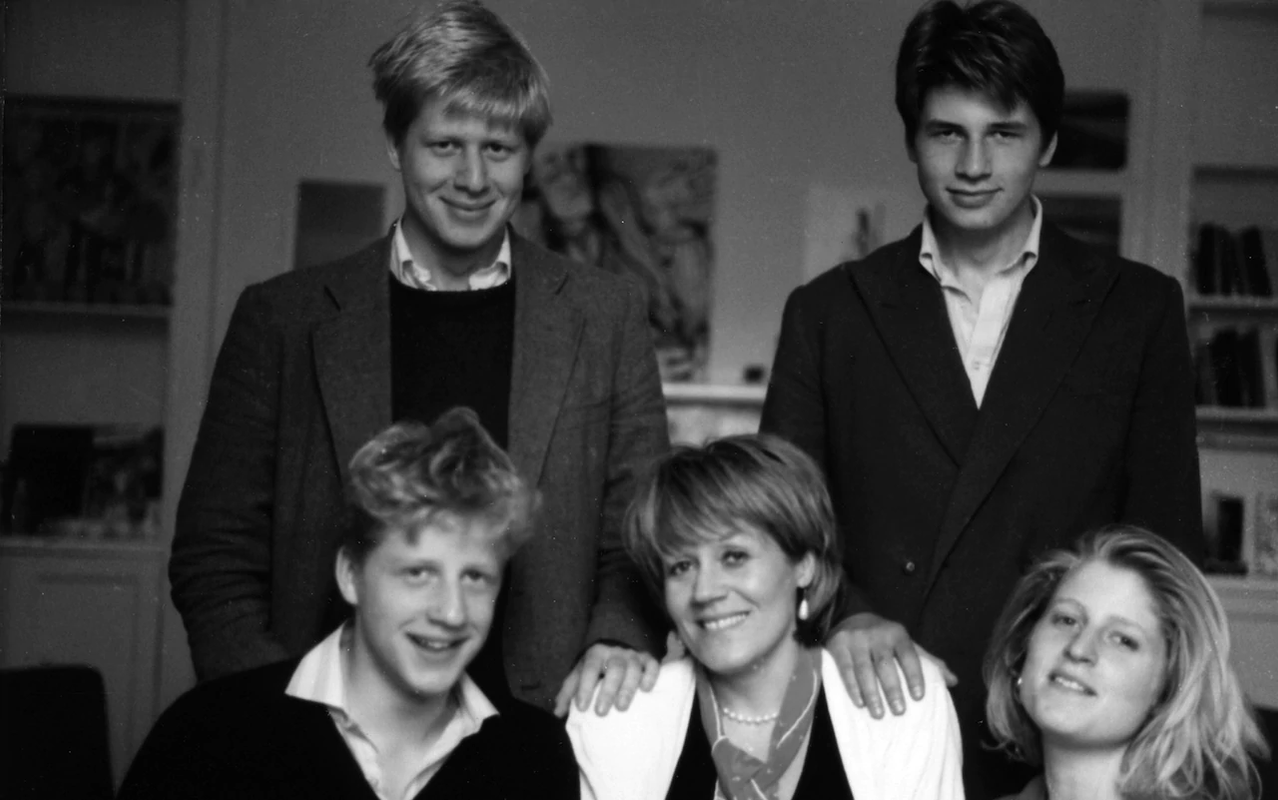 Boris Johnson spent his childhood with three siblings. His father, Stanley Johnson, is also a politician and author where his mother Charlotte Johnson Wahl is an artist. He has a sister Rachel, and two brothers Leo and Jo. The family moved to England when he was a child, and Boris attended a preparatory boarding school in East Sussex, Ashdown House.
There he was awarded a King's Scholarship to study at Eton College. And also, he began writing for the newspaper of the learners, becoming the editor. He then obtained a scholarship to study at Balliol College, Oxford, where he graduated in Ancient Literature and Classical Philosophy with an upper second-class degree.
Boris Johnson As A Journalist
Boris was a journalist before he became a politician. He began his career as a writer for the famous British newspaper "The Times" in 1987, but he left in 1994 and joined "The Daily Telegraph". From 1994 to 1999, when he left the journal and joined the magazine "The Spectator," he worked as assistant editor. He remained there until 2005, working as the editor, which increased his net worth considerably. He then came back to "The Daily Telegraph," and has been a contributor to the journal ever since.
Boris Johnson Political Career
We in this Government will work flat out to give this country the leadership it deserves. That work begins now pic.twitter.com/Nqd8SdBDAR

— Boris Johnson (@BorisJohnson) July 24, 2019
His political career started when he ran for Henley to become a member of parliament in 2001. He was successful and remained in that position until 2008, which made a significant contribution to his net worth, but it also helped him build his career. He took part in London's Mayor's election in 2008 and ultimately won, defeating incumbent Ken Livingstone.
Also in 2012, Boris won the re-election and again defeated Livingstone. The general size of Boris' net worth improved by a big margin during his stint as London's mayor. He stepped down from the role on May 9, 2016, as he became Parliament Member for Uxbridge and South Ruislip in 2015.
Boris Johnson As Author
In addition to his political career, Boris has also been acknowledged as an author, publishing 11 books to date, including "Friends, Voters, Countrymen" (2001), "Seventy-Two Virgins" (2004), "The Dream Of Rome in 2006,'' The Perils Of The Pushy Parents: A Cautionary Tale" (2007), and his recent book "The Churchill Factor" (2014), which also added a great deal to his net worth overall.
Boris Johnson Net Worth
Authoritative sources have estimated that as of mid-2016, Boris counts his net worth at $2 million. This amount of cash is mainly the consequence of his career as a politician. But from his career as a journalist and author comes to another source of his general riches.
Boris Johnson Wife
Since 1993, Boris Johnson was married to Marina Wheeler in 1993. They are the parents of five kids. He had previously been in marriage between 1987 and 1993 with Allegra Mostyn-Owen.
Facts
Johnson is likely best known for being London's former mayor from 2008 to 2016.