Anthony Bourdain was born on 25th of June, 1956 in New York City, Anthony Michael Bourdain is a multi-talented American Chef, Author and also a TV Personality. He was married twice, firstly he was married to his very old and high school friend Nancy Putkoski for twenty years and then with Ottavia Busia for nine years. But his most recent girlfriend was actress Asia Argento who went in shock after she heard about the incident. He has left behind his two divorced wives and an 11years old daughter Ariane Bourdain.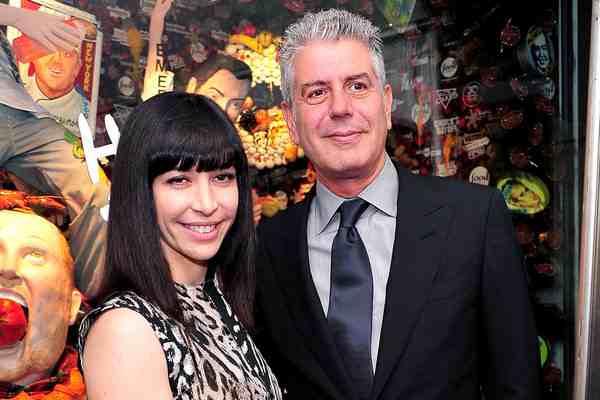 Who is Nancy Putkoski?
Nancy Putkoski is a common woman, living an ordinary life, far away from the limelight. Putkoski came to limelight and also into critics after she tied the knot with the chef and television personality, Anthony Bourdain. Nancy has been the talk of the town when she cut off the twenty years relationship with Anthony.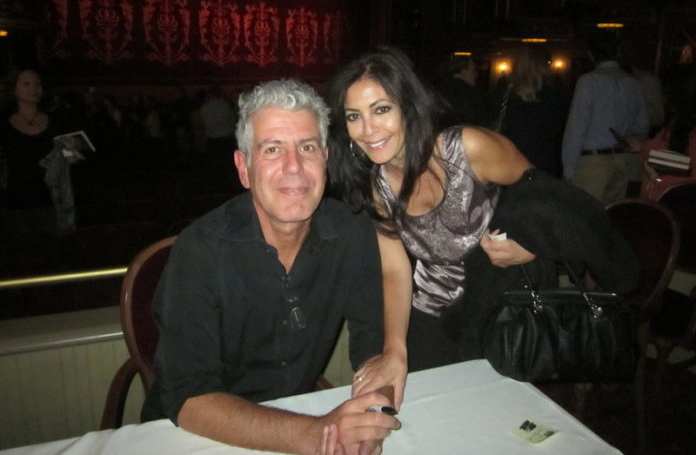 Who is Asia Argento?
Asia Argento is an Italian actress, model, activist, singer, DJ, writer, and director as well. She was born on September 20, 1975, in Rome Italy. Though she was in a relationship with Michele Civetta from 2008 to 2013 currently she was dating Anthony Bourdain since 2017. Argento posted a statement on her social site that 61 years old chef Bourdain as a 'brilliant' and her 'protector'.
Anthony Bourdain's Suicide
On June 08, 2018 Bourdain committed suicide in his hotel room, France. He has hanged himself in his hotel room in Kaysersberg, France. He was not noticed until his close friend Eric Ripert, the owner of New York's renowned restaurant Le Bernardin found him dead. According to French media, he was filming an upcoming episode of his CNN show "Parts Unknown." "It is with extraordinary sadness we can confirm the death of our friend and colleague, Anthony Bourdain," the network said in a statement Friday morning. "His love of great adventure, new friends, fine food and drink and the remarkable stories of the world made him a unique storyteller. His talents never ceased to amaze us and we will miss him very much. Our thoughts and prayers are with his daughter and family at this incredibly difficult time."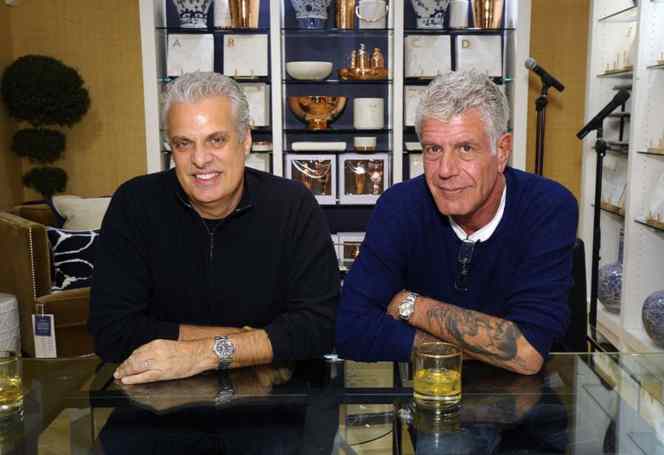 Anthony Bourdain's Career 
Before being a famous cook, he used to work at restaurants in the New York. Later on, he had worked in the Brasserie Les Hales in Manhattan where he had served as an Executive Chef. Apart from being an excellent chef, he had tried his hands on writing articles about food. His first food article was centered to The New Yorkers. He has written a book named "Don't Eat before Reading this" followed by another book "Kitchen Confidential: Adventure in the Culinary Underbelly". It was seen that the former president Barack Obama visited his restaurant for a beer.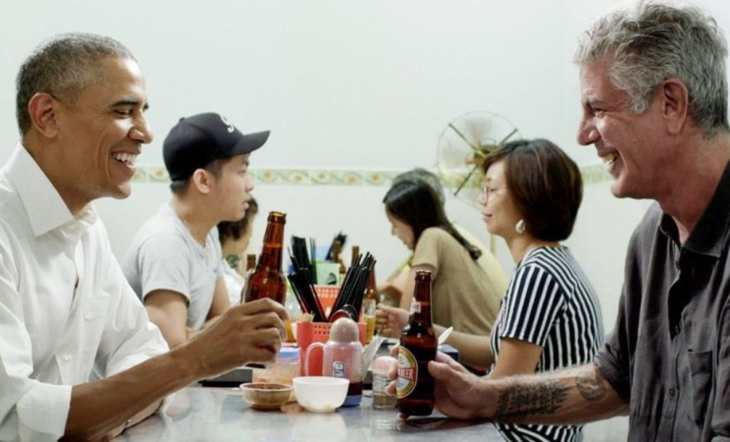 The early life of Anthony Bourdain
Even though he was born in the New York City, he was raised in the Leonia of New Jersey. Growing up he was raised Devoid of Religion, on the other hand, he had mentioned that the ancestors from his dad's side were Catholic and that of his mother was Jews. Later on, he had gone to join the Dwight-Englewood School and Graduated in the year 1973. Later, he attended the famous private college, Vassar, but unfortunately, he then dropped out after two years of studying in the college. While he was in Vassar, he had worked in Massachusetts' seafood restaurant, where he had made some money and found out his passion in cooking. Moreover, he had then joined the Culinary Institute of America and graduated from there in the year 1978.