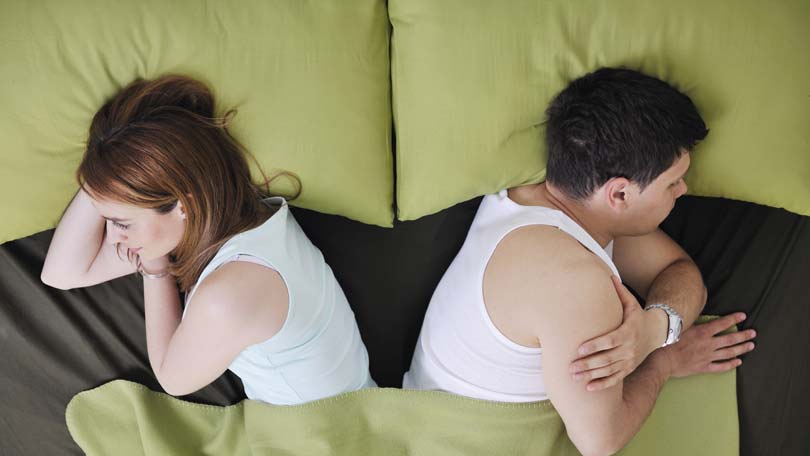 Winter is indeed here and so is holiday month rounding in pretty close. While this month is about closing in and cosying up together in a bed; cuddling and snuggling with your loved one after a heated session but well not everywhere that might be the case. Some people might be away for work; for personal reasons and for whatever reason you might not have sex for a really long time. Although you wish to have one thing might not be the same way again.
So what do you do?
Probably worried that your sex life is over and googling away if something is going to happen to you.
Here is your answer
The female body reacts to NO sex.
The first thing that will hit you up is anxiety. You will wake up at odd hours with the need to be satisfied. yearning for your loved one might not just be the case but you might want more. At times you might get just so desperate even a hug would seem to make you fine. But no. That will just make things worse for you.
But how to cope with that considering sex is always the best stress receiver. Well, even luxury and favourite foods have the similar effect(not as good but better) on your body.
Sex is undoubtedly the best feeling in the world but also a big source for you to get sick. The ones having sex just don't stop it after reading this article but it is also true that sex increases your risk of getting a UTI.
Well, the good news here though is that no sex means less forgiven bacteria is your vagina rather than the time when you were having it so less likely to get a Urinary Tract Infection. But ladies beware because you can get UTI if you transfer faecal material to your vagina.
Well not just UTI sex actually boosts your immune system immensely. Sex increases the number of antibodies to ward off infection. Hmm, sad so cant do anything that here.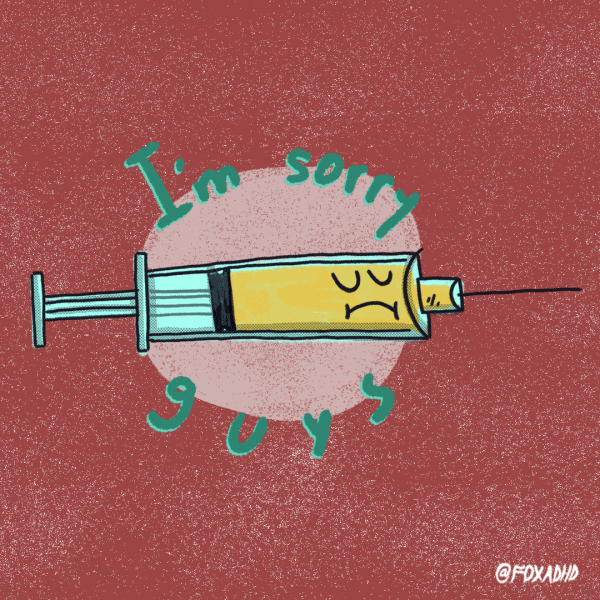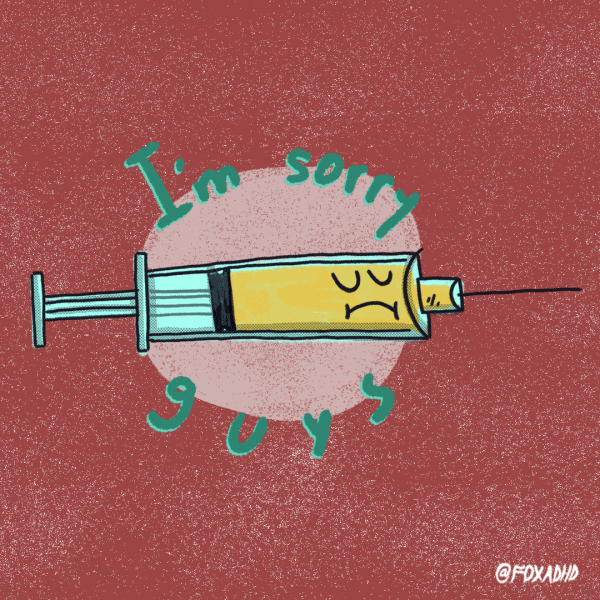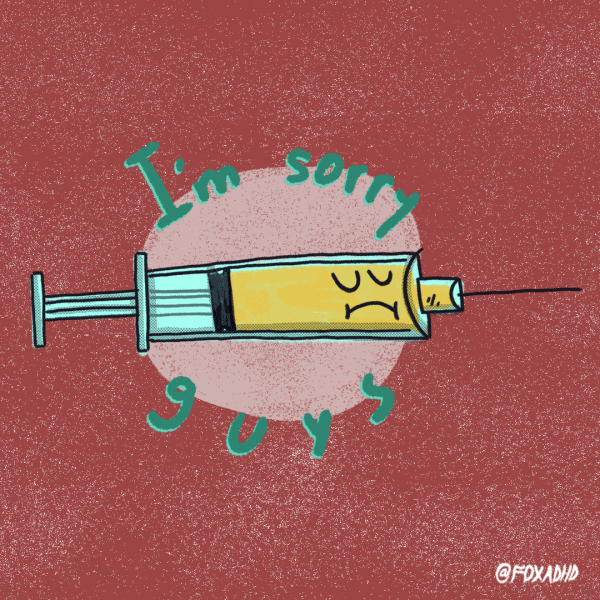 But you don't get STD at all because of no sex.
Umm sad part could be that it will take longer for your vulva to produce happy juices.  The reason is having regular sex helps the flow of juices faster as vaginal lubrication is regulated by hormones.
But your vagina will definitely not tighten up. The muscles of the vagina aren't going to shrink. However, if you want them tight hail kegel exercises.