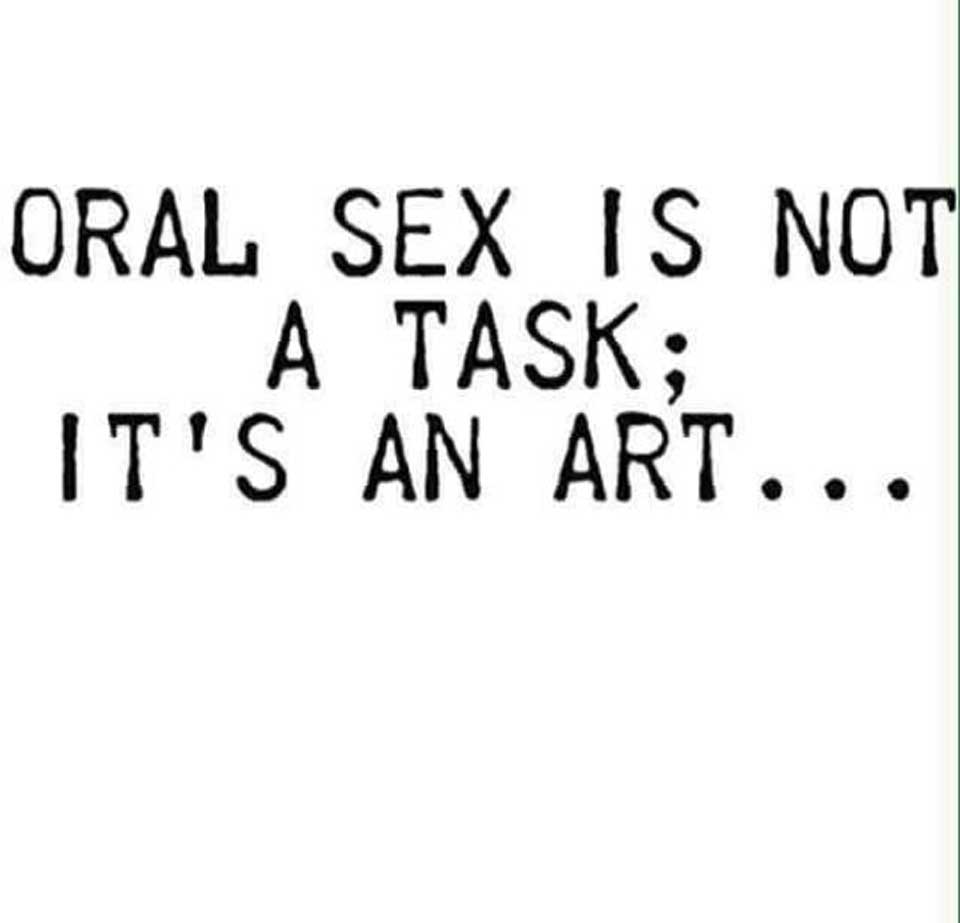 Oral sex although a man's dreams come true moment it is pretty complicated for women. It has many benefits and is very helpful for the male when the woman is in periods. But well it is hard.
So here are the 9 thoughts that come to every woman's mind while having oral sex.
How do I start?
When already the things are so turned on the most difficult question is how they start. Does it start all by licking or you need to do something extraordinary to turn on your man? What exactly do to just kick it off?
This is taking a long time. Am I sucking it right?
Then when it is inside the mouth women seem to be really confused whether or not they are doing it right as the time seems to just not move and he just does not seem to get satisfied. In fact, at times women just pretend to enjoy so that things can get done faster.
My mouth pains.
Common women let's agree- the jaw pain associated with the oral sex is another level. You can't let go of the moment but you really can't take it in your mouth anymore either.
Why is he grabbing my head?
Exactly the question that ponders. I mean why he is grabbing my head which does not even look sexy. Rather it might just choke me to death and give me another neck pain. As if the jaw wasn't enough.
 I really should have tied my hair back.
Oh yes with all the hair strands coming on my face and sticking to my lips and then gosh he is holding my head. Argh
I really want to stop now but it seems like I might actually be getting somewhere.
While all the above thoughts are going in the head then mid-way you think that probably this is the right time to stop but then again the deed is continued as he has not yet got orgasm so if you leave mid-way you might need to start all over again.
That's it, I can't breathe, and I'm switching to hand.
Okay now I really can't breathe and I am switching it to hand. It's not like I am stopping mid-way but giving him a hand job. Right, when this thought of hands being more comfortable comes you think; Nah- that might set things back a bit.
 Why do men like this so much anyway?
Thoughts in and thought out. You are just there thinking why on earth do men like this so much and then boom he gets his orgasm.
 Don't want to swallow. Spit seems rude. Boobs might be better but I don't trust his aim.
Well just when he got his orgasm I wish the things were so easy and you could have ended but Nah you face the dilemma of whether to swallow or not.
Damn, I wish at least something was easy and with fewer conundrums.